Recommended Tours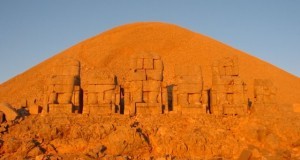 from€ 200
Day 1: Your tour starts with an early morning departure from your hotel in Cappadocia. You will pass through the city of Kayseri before visiting the 13th century caravanserai 'Karatayhan' which was a main stopping point on the ancient Silk Road. The tour then continues through…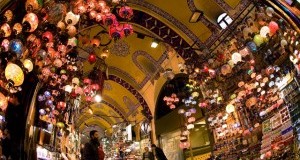 from€ 150
The private walking tour of Sultanahmet, where the Byzantine and Ottoman Empires ruled, allows you to have as much time as you need in all of the famous sites of Old City. You will enjoy the following places: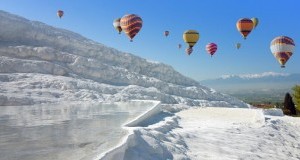 from€ 99
Your experience starts before sunrise when your company collects you by mini bus. You will then be taken for a light breakfast before going to the take-off site. Watch your balloon inflate as the sun rises and then hop in your basket for a magical (minimum) 1 hour flight over Pamukkale. Upon landing…
Recommended ACTIVITIES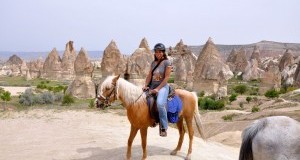 from€ 40
The name Cappadocia is thought to mean 'Land of the beautiful horses', so it's no wonder that a horse –back ride through the surrounding valleys is a perfect way to experience Cappadocia.
The valleys we cover for our daily rides depend on the weather conditions…
from€ 40
The latest adventure to hit Cappadocia is a 4x4 Jeep Safari, explore the Cappadocia Highlights in a new, fun, adventurous way.

The Jeep Safari starts in Goreme, (if you are staying in another town we can arrange for your pick-up) from here you will travel…
from€ 30
Sema (Whirling dervishes ceremony), was founded in Konya after the death of famous poet Mevlana Celaleddin-i Rumi (1207 - 1273). Dervish is a term commonly used for those who follow the Sufi path; this ceremony is named so due to the spinning that the dervishes do in remembrance of God.

Recommended Hotels