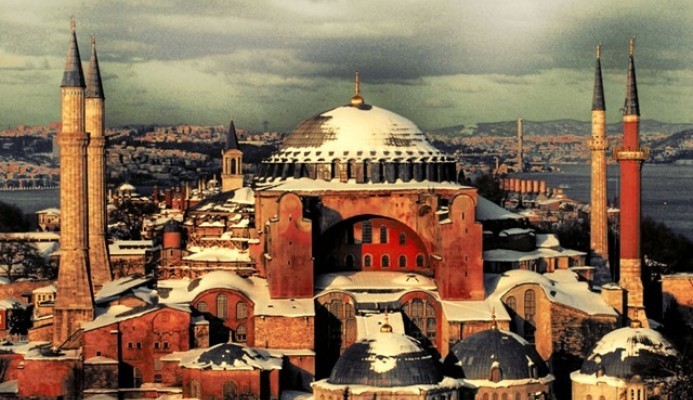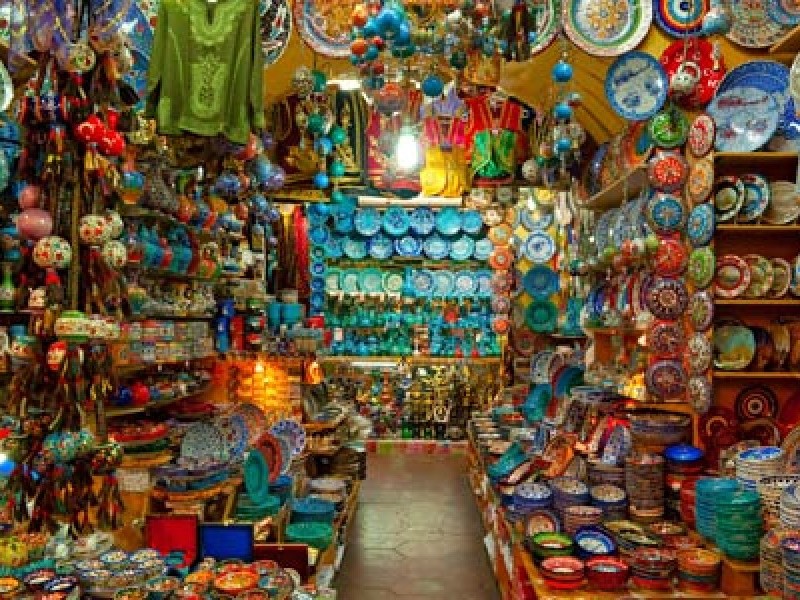 Istanbul morning tour will take you through the streets of the "Old City" from where the Byzantine and Ottoman Empires were ruled. You will enjoy the following places:

Hagia Sophia, the Church of the Divine Wisdom, one of the greatest marvels of architecture, constructed as a basilica in the 6th century by Emperor Justinian.
Blue Mosque, facing Hagia Sophia, famous with its blue İznik tiles and unique with 6 minarets, built in the name of Sultan Ahmet.
Hippodrome, center of sportive events (chariot races, athletics) and political activities of the old city. Serpentine Column, Obelisk of Theodosius and German Fountain of Wilhelm II are the monuments decorating the Hippodrome.
Grand Covered Bazaar, most attractive shopping center and the biggest "souk" in the world with nearly 4000 shops selling antiques, jewellery, gold, carpets, leatherware and souvenir.

CLOSED
Hagia Sophia on Monday replaced with Underground (Basilica) Cistern,
Blue Mosque visited from outside on Friday mornings until 13:00 because of noon-pray
Grand Covered Bazaar on Sunday replaced with authentic shops.



Tour Inclusions

Professional Guide
Entrance fees
Hotel pick-up/Drop-off
Tour Exclusions

Lunch
Drinks
Tips and Gratuities